Business Contents
Overseas Business
We handle a wide array of egg products and sushi ingredients. We export and sell our main products, such as cooked egg products and imitation crab meat for sushi centering on Japanese restaurants overseas. We are aiming to create a product lineup that meets local needs.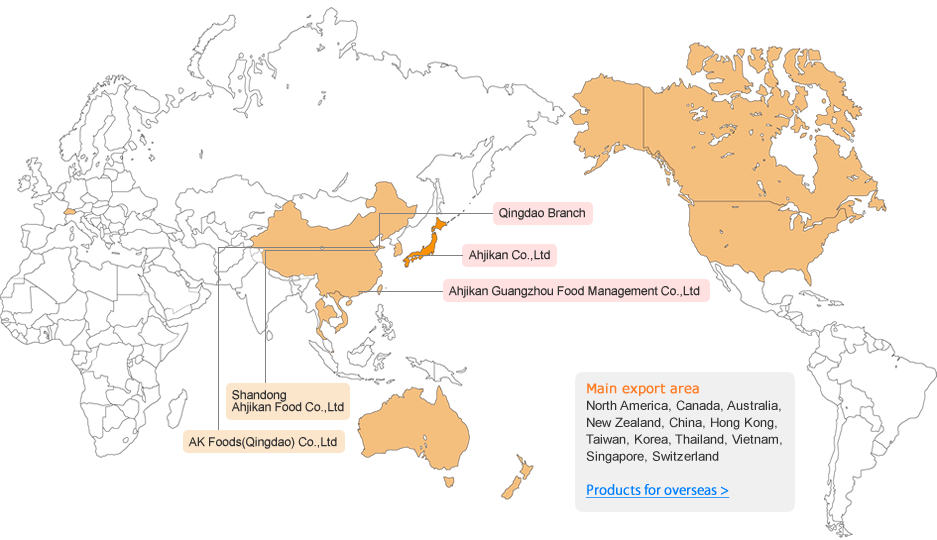 China
We produce for Japan, China and other overseas markets through intermediary trade.
We are focusing on domestic sales in China from our base in the Guangzhou office.
Office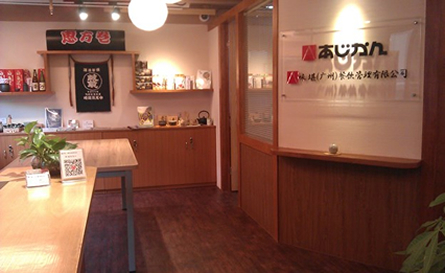 Ahjikan Guangzhou Food Management Co.,Ltd
Masai International Business Center 1004, 348 Tancun Lu, Tianhe Qu, Guangzhou Shi, Guangdong Sheng, 510655, China
Established

: 2014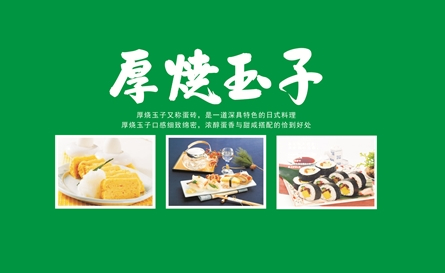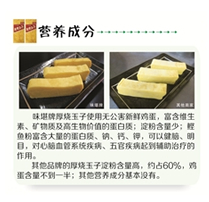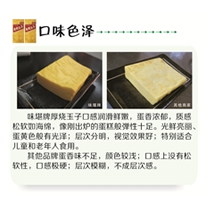 Factories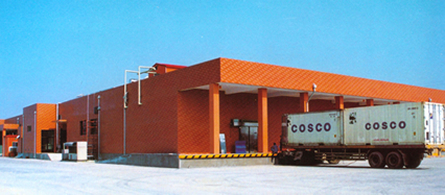 Shandong Ahjikan Food Co.,Ltd
2700 Linglongshanbei Lu, Qingzhou shi, Shandong Sheng, China
Established

: 2002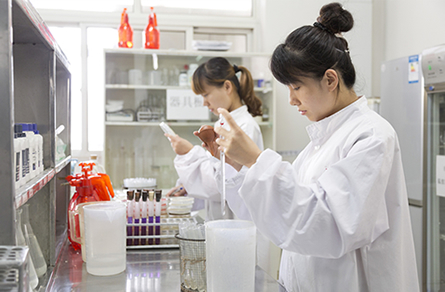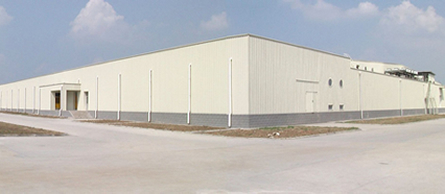 AK Foods(Qingdao) Co.,Ltd
225 Shenzhenbei Lu, Laixi Shi, Qingdao Shi, Shandon Sheng, China
Established

: 2006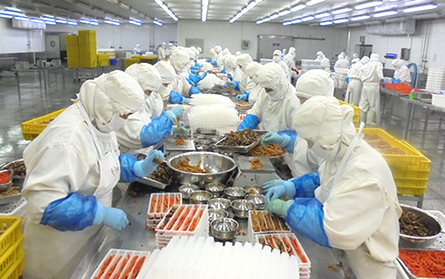 Domestic business
We manufacture and sell food for commercial use such as ingredients for sushi rolls centering on cooked eggs. In the cooked egg for commercial use segment, we are proud to hold a leading share of the Japanese market.We have built an original chilled logistics network that covers nearly all regions of Japan.
Business Sites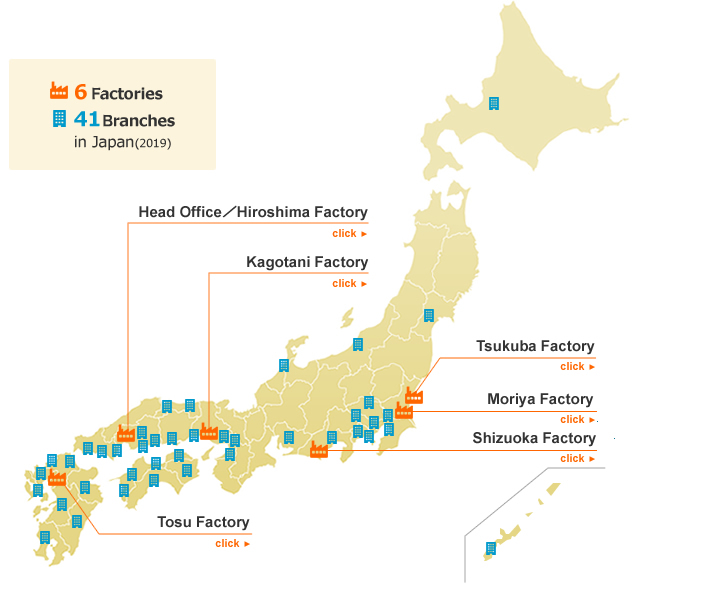 Factories
In addition to five domestic plants and one cooperating plant, we established a production framework including two associated overseas companies that is capable of responding to customers' requirements.
All our owned factories has obtained the FSSC22000 certification.

Annual Production Capacity (2019)

Tsukuba Factory

2200-57 Katsuracho Ushiku-city Ibaraki 300-1281 Japan

Established

: 2017

Site area

: 11,589m²

Shizuoka Factory

817-5 Nakagawa Shimada-city Shizuoka 427-0103 Japan

Established

: 1998

Site area

: 13,681m²

Hiroshima Factory

7-3-9 Shoko-center Nishi-ku Hiroshima-city Hiroshima 733-8677 Japan

Established

: 1978

Site area

: 4,125m²

Tosu Factory

6-4 Fujinomachi tosu-city Saga 841-0048 Japan

Established

: 1982

Site area

: 6,620m²

Moriya Factory

1657-5 Matsunami Moriya-city Ibaraki 302-0108 Japan

Established

: 1990

Site area

: 5,366m²

Kagotani Factory

2-1-17 Araichootabi takasago-city Hyougo 676-0005 Japan

Established

: 2007

Site area

: 5,195m²
Health food business

We also take on new fields as we strive to find foods that are healthy as well as taste good. We started selling Ahjikan burdock (gobo) tea to consumers in 2010. Currently, we have more than 600,000 customers drinking our tea.
We established the wholly owned agricultural subsidiary Ahjikan Agrifarm in 2012 with the intention of being a comprehensive producer from raw materials onward.

Awarded a Special Prize at the 2019 Food and Health Awards